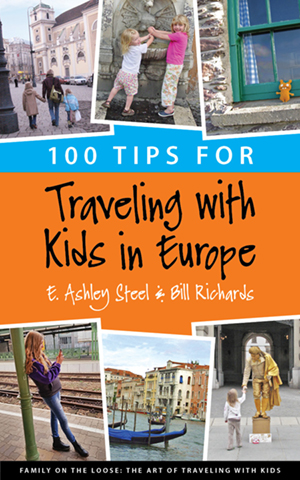 Rumble Books is proud to announce the publication of our latest book, "100 Tips for Traveling with Kids in Europe." Available on Amazon now!
Jam-packed with tips and ideas, this book will help you with every step of planning and enjoying a European family vacation: designing a kid-friendly itinerary, booking fun and interesting lodging, choosing the best ways to get around, packing light, saving money, enjoying the airplane ride, staying safe, and immersing yourself and your family in the many cultures of Europe.
From the National Museum of Underwater Archaeology in Spain to the Hay Festival in Wales; from Eyjafjallajokull to the Jungfraujoch; from musical street buskers to the Mona Lisa; and from cricket to Calcio Storico, this book will help you and your kids find adventure, education, and great food across the European continent. Bonus: it even includes tips for the all-essential step of coming home again!
Inside you'll find over 70 photographs taken by kids traveling in Europe.  Just flipping through these photos will give you a kid-perspective on your family adventure.
Enjoy these examples: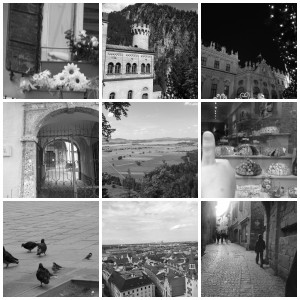 Want to know more?  Find a great interview with our authors and enthusiastic book review at Wandering Educators. Contact the authors at Ashley [@] RumbleBooks.com or follow on Twitter @familyonloose, Instagram @FamilyonTheLoose, and facebook .